Learn About the New Tech Machinery Service Department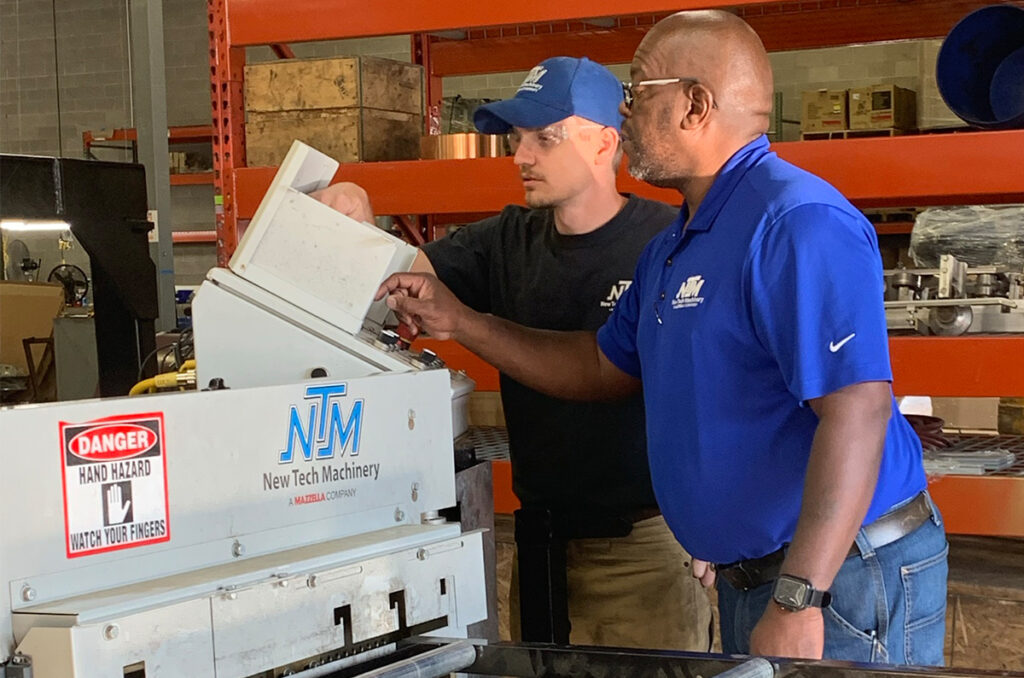 Keeping your portable rollforming machine running in top condition and getting it serviced as quickly as possible is crucial when your business relies on this equipment. At New Tech Machinery (NTM), we service our brand of rollforming machines and add-on equipment, including:
Controllers
Electrical and mechanical components
Hydraulic system components
Forming rollers
If you need service or technical support for your portable rollforming machine, contact us today. We also offer troubleshooting support over the phone.
NTM Service & Engineering Center
16303 E. 32nd Ave. Suite 15
Aurora, CO 80011